Are you doing the homestay business in Malaysia?
Are you  facing the below problems:
Trouble to pass the key to guest if they check-in mid night?
Waste time to take back the key from guest during check-out?
Expensive electricity bill?
Security issue due to the duplicate-able of mechanical key?
Cost problem to change the whole unit of door lock if guest do not return the key?
No worries! We are here to solve!
Homestay is a popular form of hospitality and lodging whereby visitors stay in a house or apartment of a local of the city to which they are travelling. The length of stay can vary from one night to even a year and can be for free, in exchange for monetary compensation, in exchange for a stay at the guest's property either simultaneously or at another time (home exchange), or in exchange for help on the host's property.
Homestay business and airbnb is now the booming and fast growing business trend in Malaysia. In order to solve the troubles facing by the homestay business owner. We are here to solve and have launched the digital door lock which suits to the use and operation of homestay business.
Our products which are suitable for homestay business are:
Standalone Digital Door Lock ( PIN number, RFID key card)
Standalone Wi-Fi Door Lock (accessible wherever and whenever, to lock and to unlock anytime, anywhere)
Standalone Mobile Apps Door Lock (lets your guest to download our ADEL apps and to scan the QR code to access)
Sounds good and would like to know more?
Call / WhatsApp : 012-415 1999 (Mr. Ethan Lee)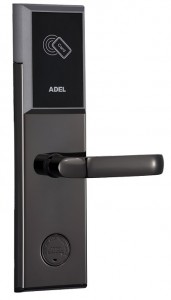 ADEL Standalone Digital Door Lock (Code: OS-1809)
(PIN number / RFID key card )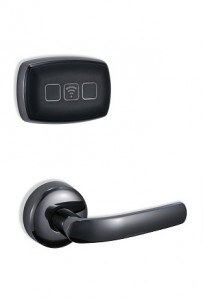 ADEL Standalone Wi-Fi Door Lock (OS-A6)
(Wi-Fi / Bluetooth)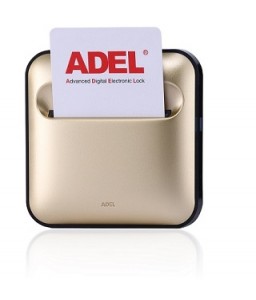 ADEL Enery Saving Switch ( to save your monthly bill)
Power only can be activated by ADEL RFID key card ONLY! Really save electricity bill
Call us now 012-415 1999 (Mr. Ethan Lee)